Are you planning for a family get together this 4th of July? This year, we celebrate our nation's 237th birthday. To join this joyous celebration, the USCIS announces and welcomes the 7,800+ new citizens of the USA. There will be more than 100 naturalization ceremonies across the country and overseas from July 1 to July 5.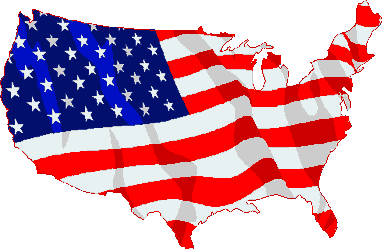 In Florida, we have the following locations which special naturalization ceremonies will be held:

1. Tampa, FL in Tampa Bay History Center
2. Miami, FL in FreedomTower
3. Tallahassee, FL in Tom Brown Park
4. Kissimmee, FL in City of Kissimme Park
5. Palm Beach, FL in Whitehall Morrison – Henry Flagler Museum

Congratulations and Welcome 7,800+ New Citizens of the USA! Happy Fourth!