This is a Sponsored post written by me on behalf of Walmart for SocialSpark. All opinions are 100% mine.
Back to school can be overwhelming to some parents especially when they got that dreaded list of requirements for their schoolers. Hold on and don't panic! Walmart is on the rescue for all your back-to-school needs and I am saying this because I do my shopping at Walmart for great savings. For the last three weeks, I observed and I bet you too saw that back to school items are displayed on the aisle where you can easily find the things on your list. In my neighborhood, I saw some of those items with back to school logo almost near the counter area. The price is marked down to give parents the relief they needed and this is the time that I shop too for my nieces and nephews school requirements need.
After buying all the school supplies, I grabbed a roll of Duck Tape® for a simple craft that I have in mind. I have this cork board stored in the garage for a year now and I do not like it for simple reason, it is dull and does not compliment if I use it in the office.
Duck Tape® is the best thing ever because I was able to make my cork board's appearance beautiful and since Duck Tape® is inexpensive, I was able to make another project. It is simple but, it makes a big difference in my office.
While at Walmart, you can actually incorporate Duck Tape® in your back to school list. Buy different colors and try to cover the notebooks using Duck Tape® and personalized their other stuffs such as pens and pencil holder. You can do a lot of beautiful crafts for sure.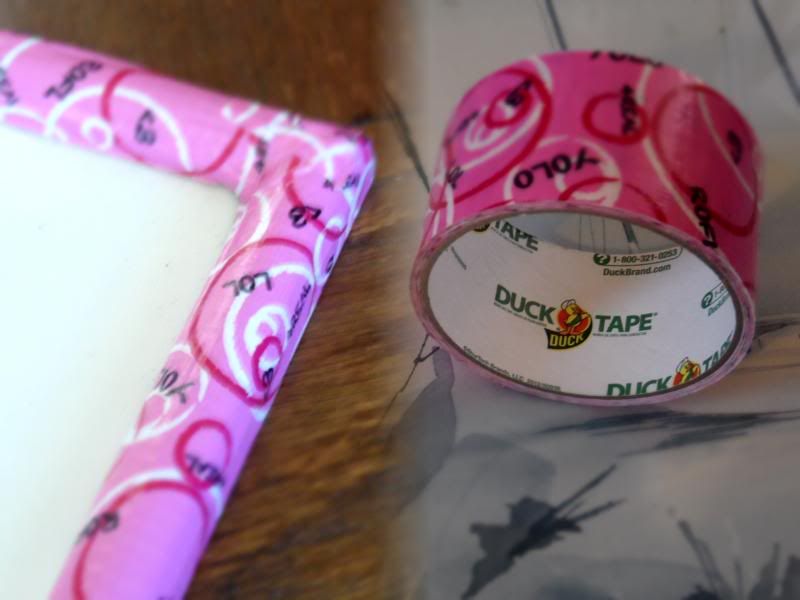 Check out the different designs of Duck Tape® and buy Duck Tape at Walmart.  Start making beautiful crafts. For all craft ideas and inspirations, follow @TheDuckBrand in Twitter.