How's your New Year celebration everyone? Are you struggling to follow your New Year's Resolution? Oh, you can do it! Just follow patiently one day at a time. As promised, I will be posting more travel escapades that we have in 2012 starting from the nearest.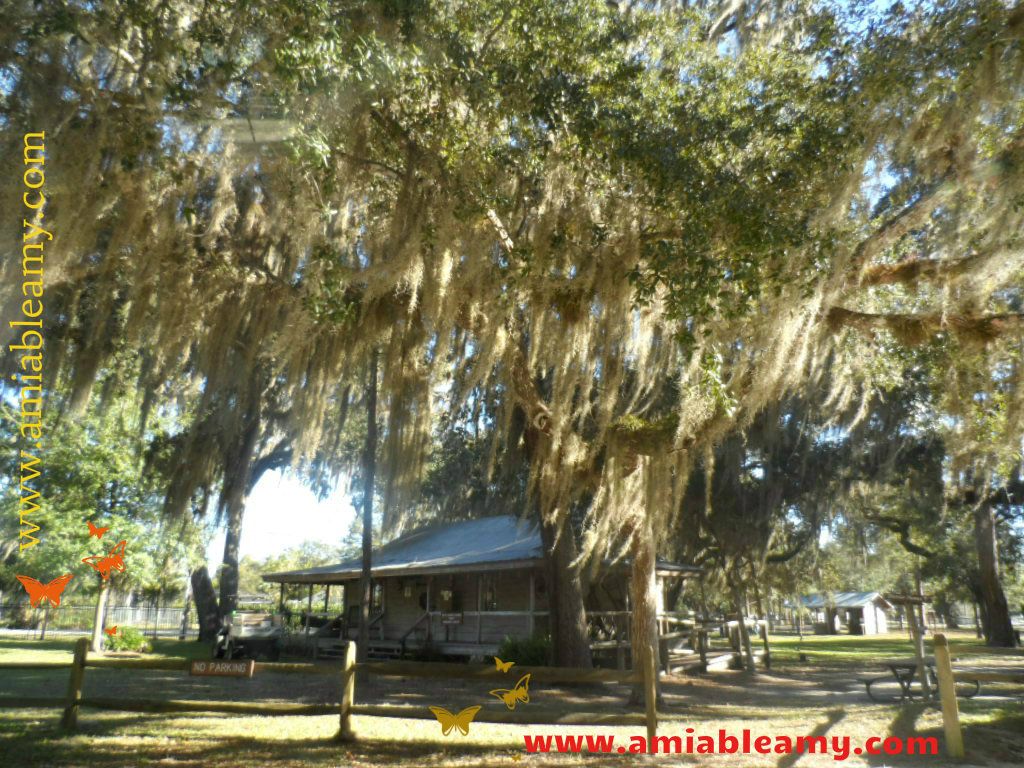 More or less 25 minutes away from our place is a replica of Fort Christmas. Dedicated in 1977, this place was built by the Orange County Parks in Florida together with the Recreation Department and the Fort Christmas Historical Society.
If you are traveling towards Kennedy Space Center (NASA) along East Colonial/Highway 50, you will not miss it. It is located at the south of Christmas Creek. When you are on Christmas, look for the made-made Christmas Tree with a manger on the left side of the road. The location is the entrance towards Fort Christmas.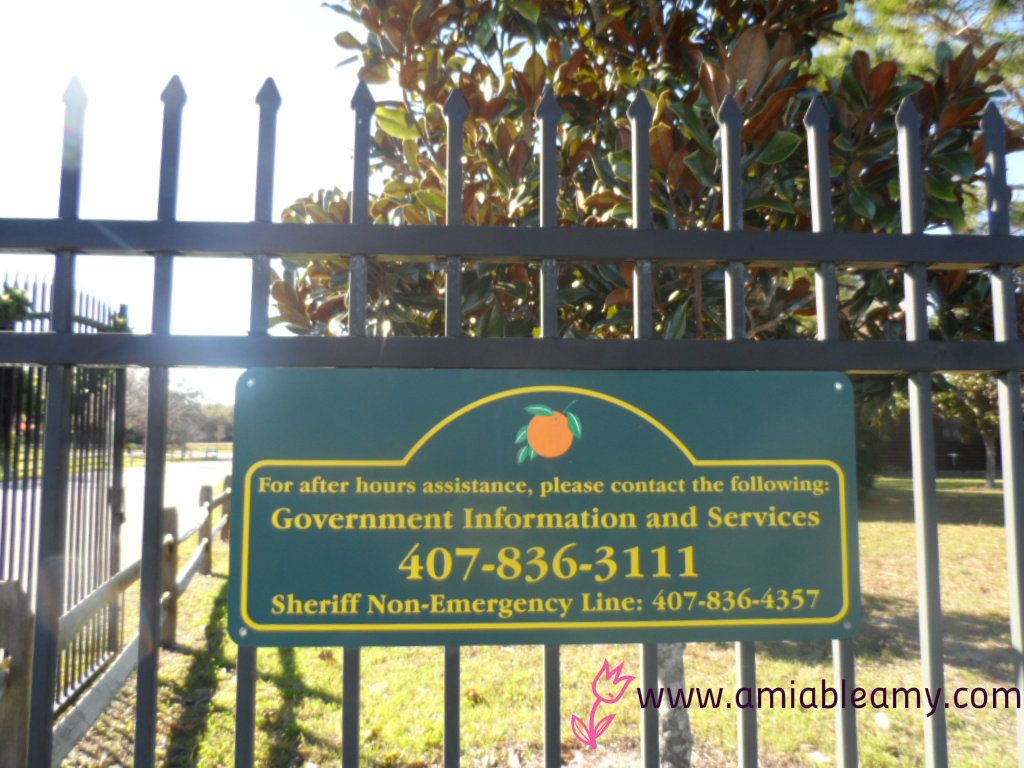 Accordingly, the site of Fort Christmas is thought to be near the location of the original Fort. Inside these buildings are artifacts dating from the Seminole War period. There are weapons, clothes, tools, household appliances, classroom tables, chairs and more.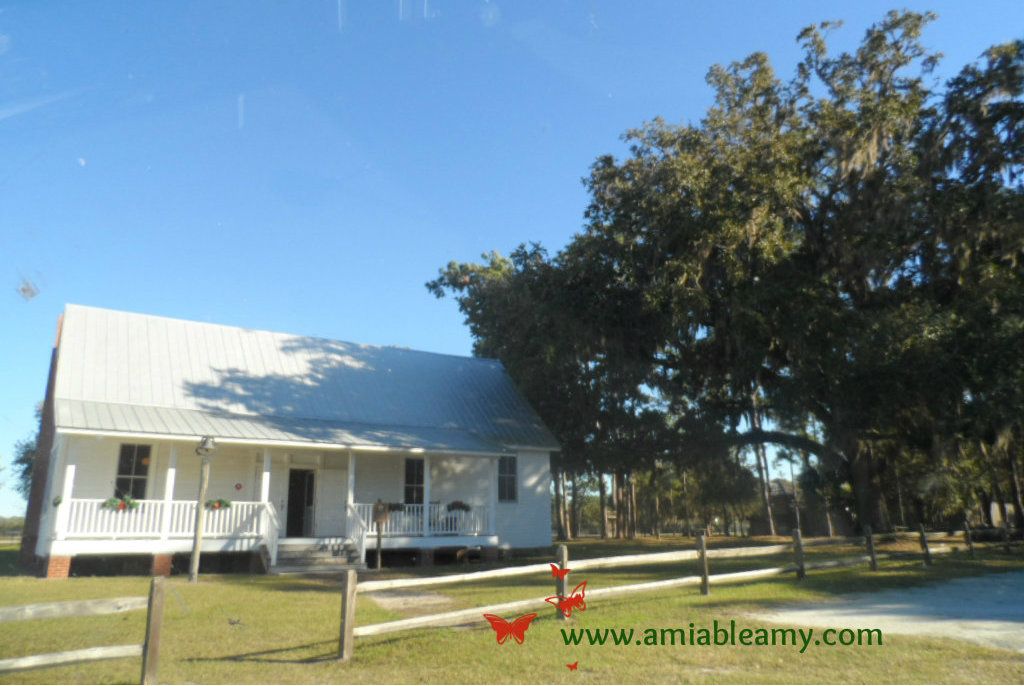 Inside Fort Christmas is the life-size replica of the fort. The park also features restored "Florida Cracker" houses and farm buildings. These houses are furnished with original and reproduction artifacts. It will show the life in rural Florida from the period of 1870 to1930.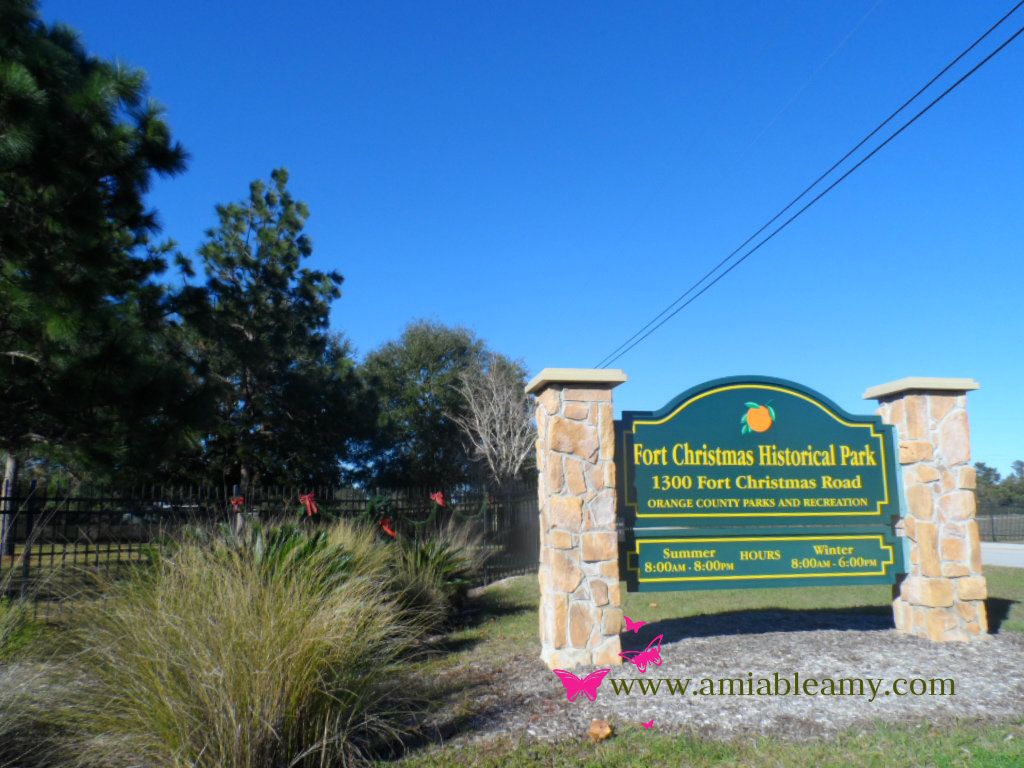 We did not visit each of these houses and building but, we will be back and for sure, I will be sharing some photos on my next blog post.