You probably heard about
infrared heating panels
but, do you know why more people prefer to have these than the traditional or conventional heaters? First of all, infrared heater is energy-efficient considering the fact that it will surely lower your electric consumption. Sounds good enough right?
Comfort and Style
Check out the photo below. You will never guess that the wall decors are infrared heating panels. They are very stylish, beautiful and a great accent in the room. The design is very elegant and truly a work of art. The infrared heating panels can be mounted on the wall. It will look like a piece of art decor but provides more than the facade of its look. The infrared heating panels are products made in Austria.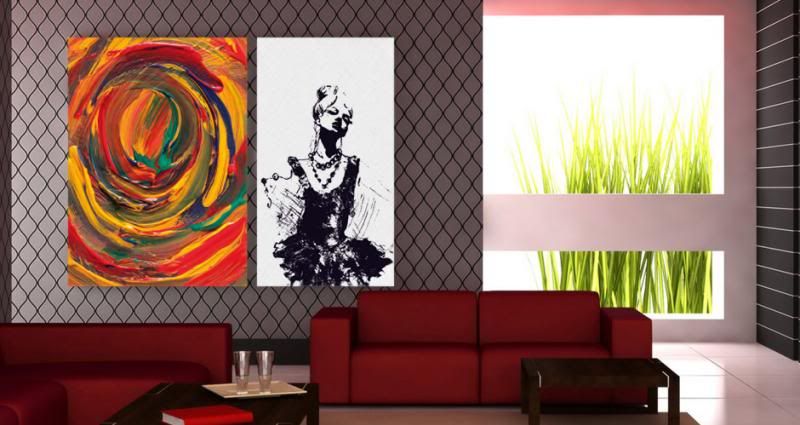 Safe and Cost Effective
You can check out the infrared heating panels at
www.infrared-heating.org
. Their products are safe, cost-effective and made in the highest quality standard in Europe. Their infrared heating panels are available in 3 kinds: Glass Heater, Picture Heater and Mirror Heater. No matter what you choose, these infrared heating panels are great for your family.
If you want a fog free and mold resistant, you should get the mirror heater. Energy efficient heater that has positive effects on health is all you need. To keep you and your family warm and cozy, you should check out the infrared heating panels now.