I have stayed in a chalet once before and I would definitely stay on it again. The relaxing ambiance, delightfully different, fantastic service and unique settings are reasons why chalets are great lodging alternative for me. My husband and I are planning to visit Europe to visit his daughter. One of the itineraries that we listed is France. Luckily, I also have a friend there who was so excited for our coming. With a little research, I found a perfect place to stay, the Ski Cuisine Chalets in Meribel, Three Valleys.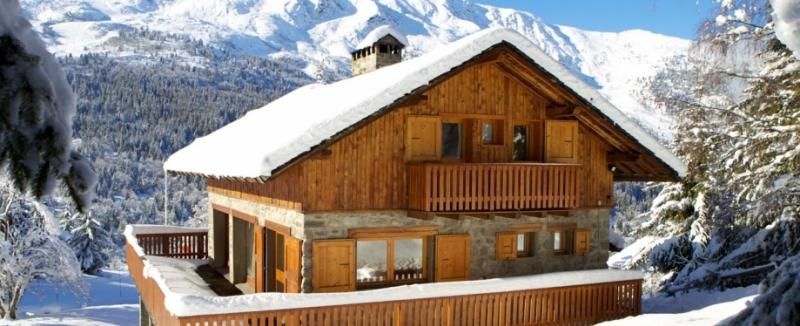 Meribel Ski Resort
This place has amazing and breath taking scenic view which are undeniably a plus factor for a great vacation destination. The
meribel ski resort in france
is located in the biggest concentration of world class ski resorts.
The resort takes pride of themselves as a leading Meribel catered chalet operator. They offer premium and excellent service plus great tasting food. Now, who would not want that? A stress free vacation with superb flexible service is all we want for this exciting travel.
Ski Cuisine in Meribel has six fabulous and catered chalets to choose from. They are available in varying sizes and each chalet has a direct access to the piste so; guests can ski anytime they want.
Things To Do in Meribel
Since Meribel is a ski resort, fun activities are endless. Not only that you will enjoy skiing and snowboarding, you can also enjoy the following activities:
- horse-drawn sleigh rides
- dog sledding through the forest
- paragliding
- ice-skating
- or, hire a snow mobile

If you want to indulge in pampering, spa, and beauty treatments, Maribel has that to offer as well. For your shopping pleasures, there are charming shops, cafes and apres ski bars available too. The beautiful village of Meribel has a bi-weekly market which you can check out in Meribel centre.

Hubby and I would definitely try skiing and since this location offers great variation of outdoor activities, we are certain that staying at Ski Cuisine would be fun and exciting.