Job hunting is tough. If you're not getting the interviews you expect from your experience and education, you probably need to improve your résumé. Following are a few other tips to help you improve your résumé, including visiting a staffing agency in Houston, TX, to help you out.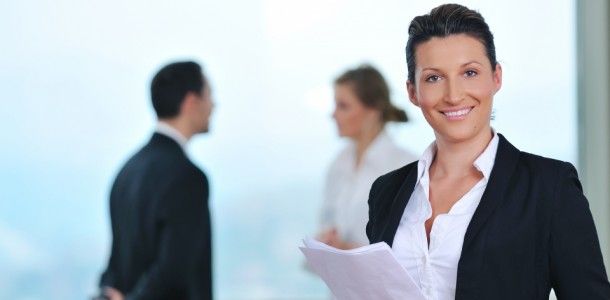 Optimal Order
If you are in your 40s and still have your high school diploma and activities listed at the top of your résumé, you probably need to change a few things. Some semblance of order is important, so the most recent experience should be at the top. With each experience you choose to list, put your job title first, followed by the company, location, and dates of your employment. Don't put the dates first. If you have many previous employers, choose to list the ones that are most relevant to the position you are applying for. For example, applying as a secretary wouldn't require you to include babysitting experience.
Brag Away
Résumés
are for bragging. However, you should do it in the most effective way. It doesn't impress potential employers when you list your job description and responsibilities. Instead, try to use language that shows what you did instead of telling what you did. What did you do to change or improve your work place for the better? You can even do this as a bulleted list to make it easy for the readers to see. When you list all your verbs, like "completed, oversaw, managed, directed" it looks like an impressive set of accomplishments while being organized at the same time.
Other Tips
There are many other ways to improve your résumé. Try to cut out all unnecessary language and other clutter. You can make your wording concise by taking out extra articles and extra dates. You don't need to write everything in complete sentences. A summary of your qualifications can be especially helpful as it is a concise statement that an employer can read quickly in a huge stack of papers. Don't use tiny font to fit your résumé all on one page. It's acceptable if you need two. For further tips, you may want to visit a
staffing agency in Houston, TX
, that can help you tailor your résumé for each job you're applying for.